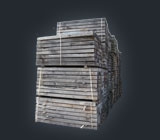 Railway Sleepers
Wooden railway sleepers have been used for centuries for railway lines to fasten to. Today their popularity is increasingly with landscapers, builders and furniture makers.
More ...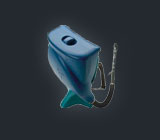 Fertil Dispenser
The FERTIL DISPENSERTM™ is a unique dispenser for coated, granular and powder fertilisers that allows very accurate and fast application of extra doses of fertiliser to individual plants.
More ...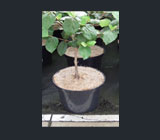 AW-Disk
The AW-DISK® is a pot-top against weedgrowth (weed and liverworth), produced from a mixture of natural fibres (coir, sisal and jute) and natural latex.
More ...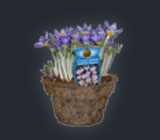 COCOPOT®
The roots of a plant in COCOPOT® will grow through the open wall and because of the airpruning, make very fine hairy roots in the wall of the pot.
More ...